Tough Lock Head
Designed for laptops and tablets with a wedge-shaped lock slot, it meets Kensington's industry-leading testing standards for tamper-resistance, reliability and durability.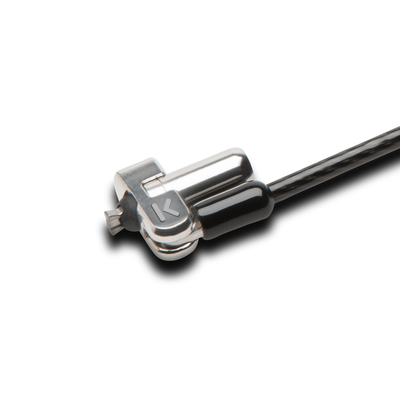 Unique Lock Engagement
Expanding side "hooks" grab the internal sides of the wedge-shaped lock slot, creating a strong connection between the device frame and the lock to resist and deter theft.
5mm Keying System
A central pillar of Kensington's industry-leading locking solutions, the exclusive keying system is common across all of Kensington's latest locks. Our unparalleled custom management options provide flexibility, and our patented anti-pick Hidden Pin™ Technology offer complete peace of mind. Now IT directors will only have one keying system to manage across their organization.
Carbon Steel Cable
Offering the same level of cut-resistance and theft-resistance as thicker cables, the carbon steel cable with plastic sheath offers security and greater mobility with 6 feet of cable.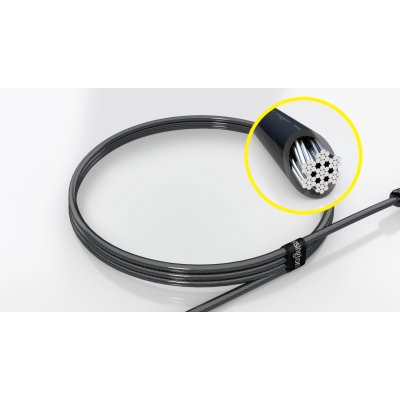 Pivot and Rotate Cable
Special hinge creates great freedom of movement, eliminating awkward angles and allowing you to insert your key with complete ease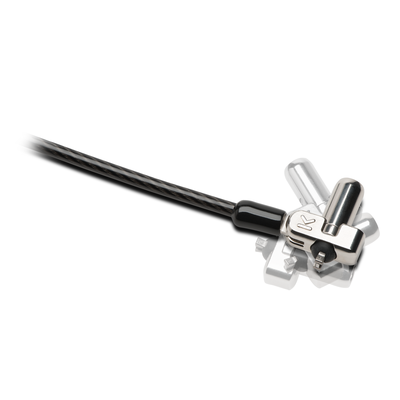 Verified & Tested
Engineered to Kensington's rigorous specifications and third-party standards in torque/pull, foreign implements, lock lifecycle, corrosion, key strength and other environmental conditions.
Register & Retrieve
Kensington's online key registration program that allows for quick, secure and easy key replacement if it ever gets lost or stolen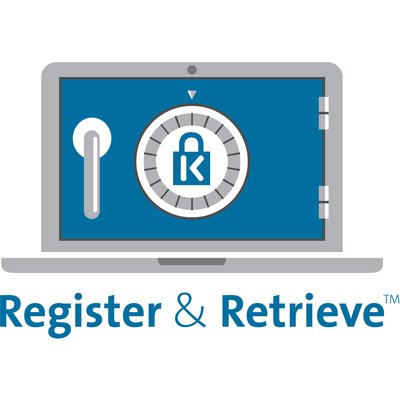 Master Keyed
Provides administrative access, so the IT manager can have a key for all locks while each user has their own individual lock and key. Each employee can protect their device with their lock while a master key provides IT universal access to unlock any piece of equipment for upgrades, relocation, replacement or misplaced/lost keys.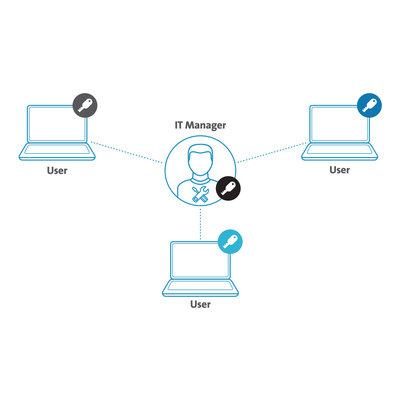 TAA-Compliant
Ready for use in U.S. Federal Government institutions and organizations.