Allows Ultra-Thin and 2-in-1 Laptops to Lie Flat and Stable
Slim nano lock head won't raise your device off its surface.
Tough Lock Head and Cable
Independently verified and tested for industry-leading standards in torque/pull, foreign implements, lock lifecycle, corrosion, and other environmental conditions. Carbon steel cable resists cutting attempts, and anchors to desks, tables and other attachment points.
Unique Lock Engagement
Expanding side "hooks" grab the internal sides of the nano lock slot, creating a strong connection between the device frame and the lock to resist and deter theft.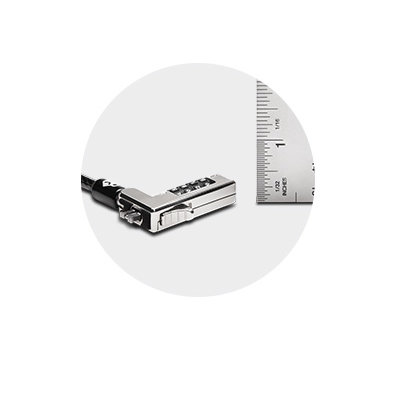 Pivot and Rotate Cable Head Featuring One-Handed Operation
Allows for easy and flexible connection and movement.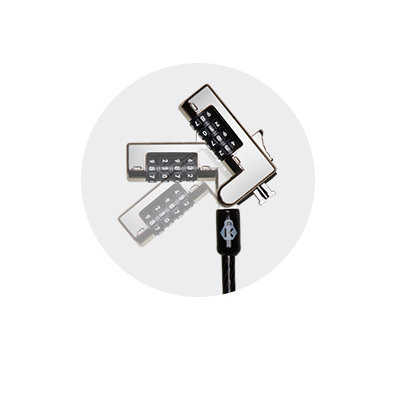 Resettable 4-Wheel Number Code with Register & Retrieve
10,000 possible combinations, selectable by the user. Free code registration allows for quick, easy, and secure lookup if the combination is ever lost or forgotten.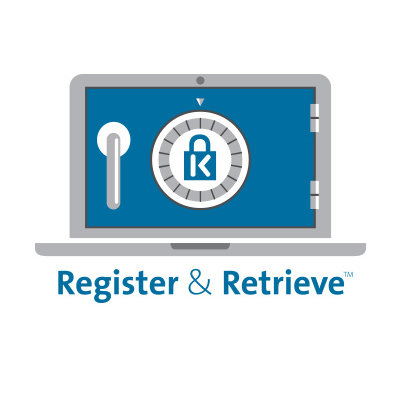 With today's slim laptops with nano security slots, a typical cable lock head might be too thick, unevenly raising the device off its surface. The Slim NanoSaver® Combination Laptop Lock is the strongest keyless locking solution that allows ultra-thin and 2-in-1 laptops with nano lock slots to lie flat and stable.